Here's a fact for you. Stress doesn't have to be all-consuming.
Sometimes it can feel like there is no escape, but, when you know how, there are ways you can effectively manage your stress to ensure you are responding to life in the best way possible.
Below are some further topics and resources on the subject of stress management (with more articles to come): 
If you'd like any more information, feel free to contact me directly.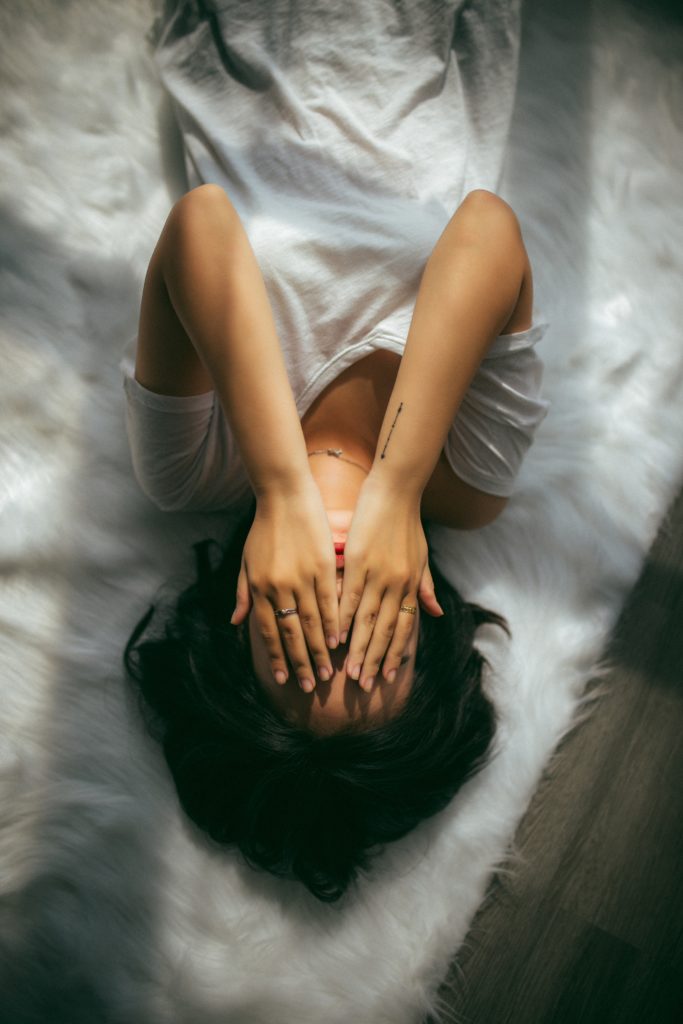 Lauren uses a sensitive and pragmatic approach when dealing with painful subjects which I found really refreshing and surprisingly effective. After just two sessions with Lauren I felt like I'd turned a corner which felt amazing!
Initially I was skeptical of what I would achieve from my sessions… we have information overload on how to manage our life that I thought this would be just another fad. Speaking to Lauren I was immediately struck by her enthusiasm…Lauren has enabled me to take a different path in life.
Even when you struggle to sometimes see the right way to progress, Lauren will skilfully help you to find another way that will work and help you.