Professional
I am a Brighton based Therapeutic Coach and Lightning Process Practitioner® specialising in confidence, energy, motivation, stress, burnout and chronic health. I offer services across Brighton, Reading, Farnham and Southampton, as well as via Skype.
With a Psychology (BSc Hons) I am trained in NLP, hypnotherapy & the Lightning Process by Phil Parker, a leading authority in the field of NLP and coaching, and designer of the Lightning Process®. I am also a member of the Association for Neuro-Linguistic Programming.
My career to date has been in the fast-paced world of marketing so I am well-versed in the challenges faced in this pressured environment. Today's deadlines can overwhelm us and thankfully organisations are becoming more aware of the stress their employees are under and beginning to offer them innovative solutions like NLP.
Personal
Having entered the world of marketing as a driven and ambitious professional, I experienced first-hand the effects of living life at 100mph. Living every day from a 'work-hard, play-hard' mentality, it wasn't long before I suffered the effects of burnout; facing the diagnosis of a 'lifelong' autoimmune condition – Hashimoto's disease.
My future seemed bleak with rapidly deteriorating health, the potential loss of my career and a social life that was drawing to a close. Above all else, I felt I had become a shadow of myself and lost my sense of 'me'.
In 2016 I discovered the Lightning Process® and I never looked back. I rediscovered what it was like to have the prospect of a career, the opportunity to see friends and the return of my health. Above all, I rediscovered 'me' and I got my oomph back.
This brings you to the person here today; driven by the desire to help people move away from illness and suffering towards being the best version of themselves that they can be. While I have personally experienced a number of holistic approaches, I am a strong advocate of NLP coaching, and the Lightning Process® in particular, because it has helped me enormously on my own journey of turning illness around.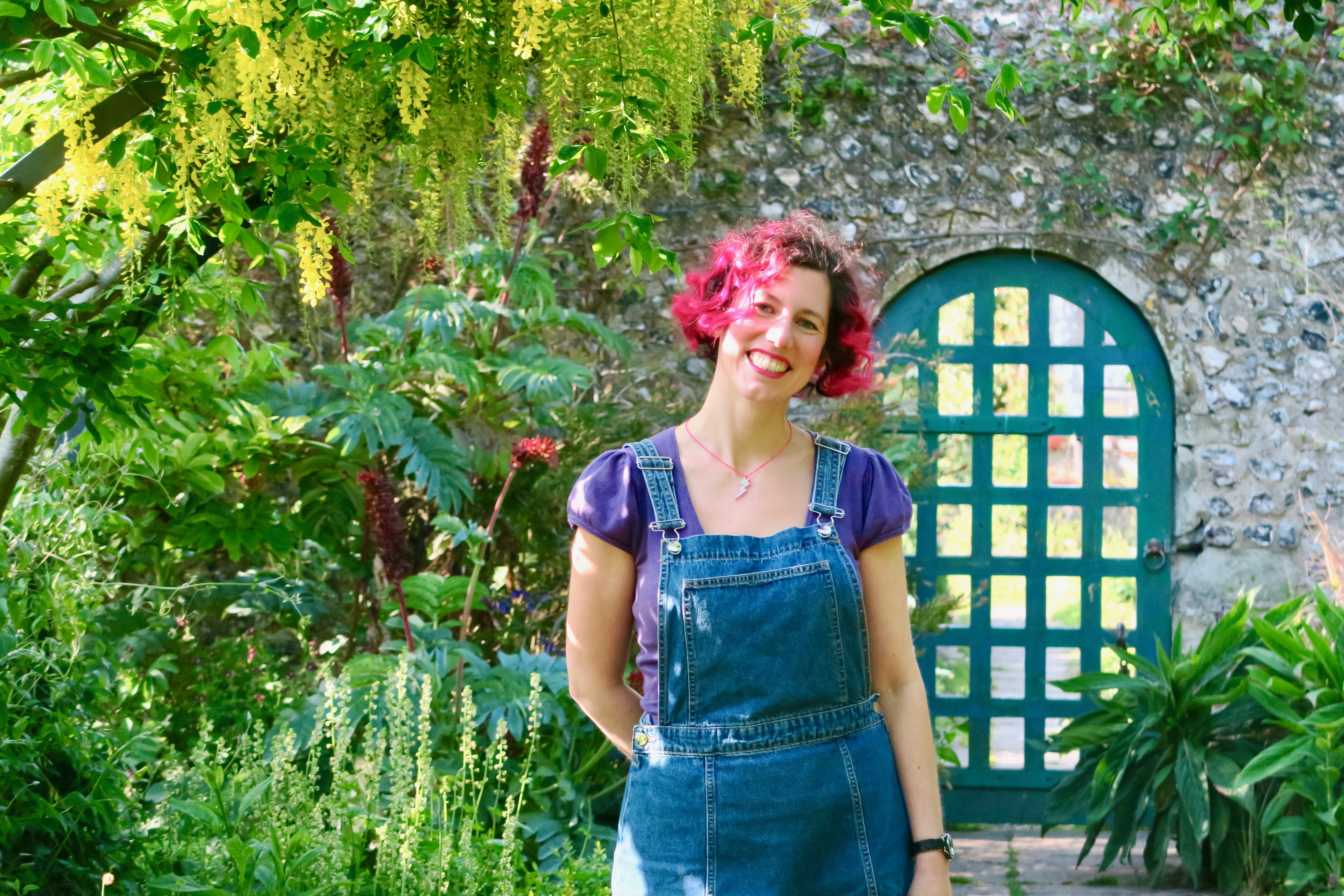 Member of: